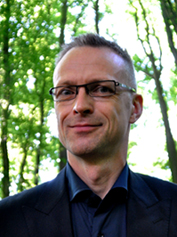 Thank you very much for your shown interest. I will respont as soon as possible.
'I believe that Art does matter, in your awareness of the cultural value that you as a human being enplane and the legacy you leave behind. Everybody has wings and I wish you to fligh entlessly into creativity.'

. . . Zagara, Sculptor at heart. Distinctive in Context Related - and Evolved Art. April 2015 . . .


Zagara ©1995 | Den haag | the Netherlands | +31-[0]6-24859252 | info@zagara.nl | Chamber of Commerce: 27368149